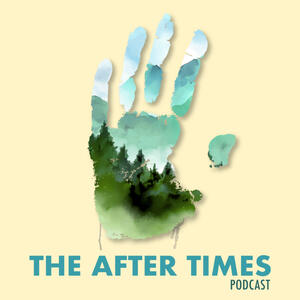 Hopeful stories set in the near future
---
We're all looking forward to ... things not being the way they are today.
But what if we don't want to go back to the way things were, with rising inequality, ecological overreach, and too high a priority on consumption.
What if we enjoyed more time with our families, the coming together of communities even as we have to stand apart?
We've asked writers to imagine what the world might be like if we didn't go back to "normal".
If we created something new.
With writers and voice actors from some of your favourite podcasts, we hope you enjoy these alternate visions of the future.
Coming soon to all podcast platforms.